"Certainly I like the fact that he's not playing, but I don't like the fact that he's not playing for that reason,"
-----Yankees manager Joe Torre.
David Ortiz was hospitalized in Boston for the second time this month, checking into Massachusetts General on Tuesday night for further tests on his heart.
Ortiz felt heart palpitations about 10 days ago and again before Monday night's game in Oakland, where he was a late scratch from the lineup. He returned to Boston for more tests, Red Sox medical director Thomas Gill said Tuesday.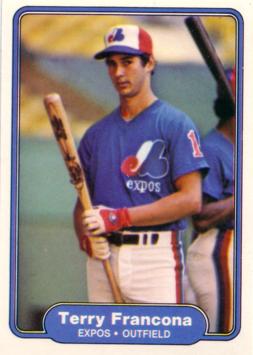 The team didn't release any further information.
"We really don't feel he's going to keel over," manager Terry Francona said before Tuesday's game at Oakland. "We're not going to jeopardize his health."
"David had not experienced any additional episodes of palpitations until Monday evening," Gill said. "With the recurrence of these symptoms, we would like David to be fully examined and tested before he is allowed to return to the field."