As we know the current Yankee Stadium will go out with a bang by being the host of the 2008 All Star Game.
The American league manager in the Yankees dugout that night will be Terry Francona, manager of our favorite foes!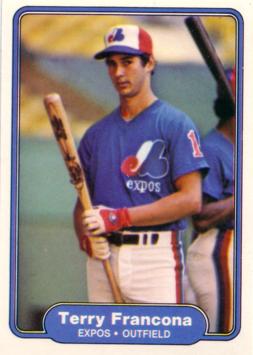 Thats right, a RED SOX managing the home team in Yankee Stadium.
On the other side of the field that night will be National League manager Clint Hurdle. Since the managers also select their coaches for the game, maybe Mr. Hurdle will select the new manager of the Los Angeles Dodgers.
Joe Torre
The most applause could go to a National League guy in Yankee Staduim.

Now that's going out with a bang!