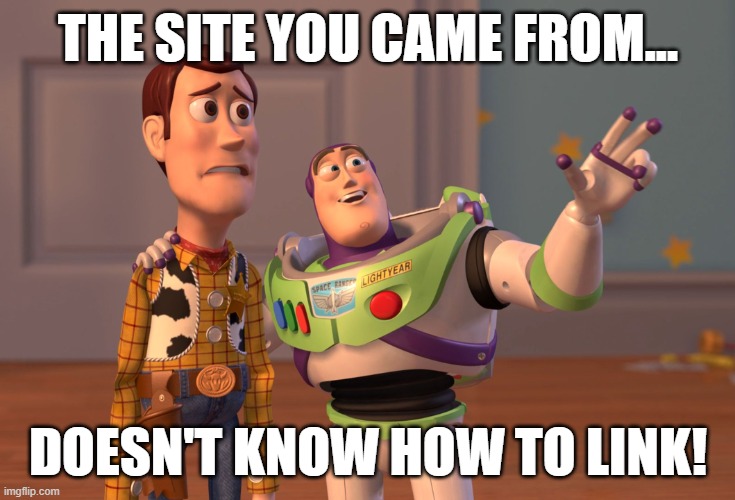 1. Is it to early to panic?
YES
2. Will I panic anyway?
YES
3. Is Posada hurt worse than we know?
Yes. There is no way Joe lets Stinnett get those big at-bats.
4. Have I seen enough of Melky Cabrera?
YES! I wont say he stinks, he's only 21. He's just not ready to be here yet. Yanks have
recalled Terrence Long from the
Clips today.
5. Who presses more than anyone?
A-Rod. Rumor has it the Yank
s are changing his uniform number from 13 to 643.
6. What's with Randy Johnson?
Little Eunice is washed up. He's a good #4 starter.
7. Was Aaron Small's performance any worse than what Eunice did Friday?
No.
8. Is question 7 alarming?
Yes.
9. Whats next on the injury front?
I have a feeling Chacon and Damon are hurt worse that what we are being told.
10. What is the Hubble Space Telescope doing these days?
Tracking that ball David
Wright hit off of Small last night.